Gene Hackman, Cropland And More
Learn about Gene Hackman, Cropland and more.
Gene Hackman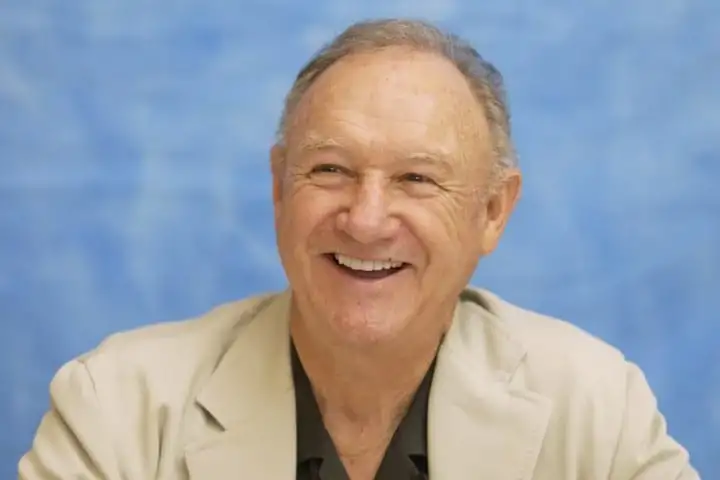 Gene Hackman is a Hollywood legend and Academy Award winner until he retired early.
While he was still in demand in the early 2000s, and repeatedly asked to return to acting, he has shown no interest in a return and has instead turned his attention to becoming a successful author.
With five historical fiction novels under his belt, his love for writing continues and while he has not ruled out a return, his age now makes it very unlikely.
Cropland
Farmland in the USA is known to be a good investment if you bought it a decade ago.
In 2007, it was an average of $2,500 an acre to buy.
By 2011, it rose to $3,000 an acre.
In 2021, the average acre cost $4,500 to purchase.
Mexican Internet
Around 35 million Mexicans struggle to get access to internet connections.
As a result, some entrepreneurial people have taken to buying internet from a satellite company like StarGo and then re-selling that connection to multiple homes.
These internet dealers pay 1,000 pesos ($48) a month from StarGo and then charge all their neighbours 5 pesos ($0.25) an hour each, to log on and use it.
Porpoises
A research study found that Porpoises were 65-80% more likely to try and avoid an area where offshore tidal or wind turbines were located than they were if the turbines were not there. Most were found to stay at least 150 meters from a turbine.
Taj Mahal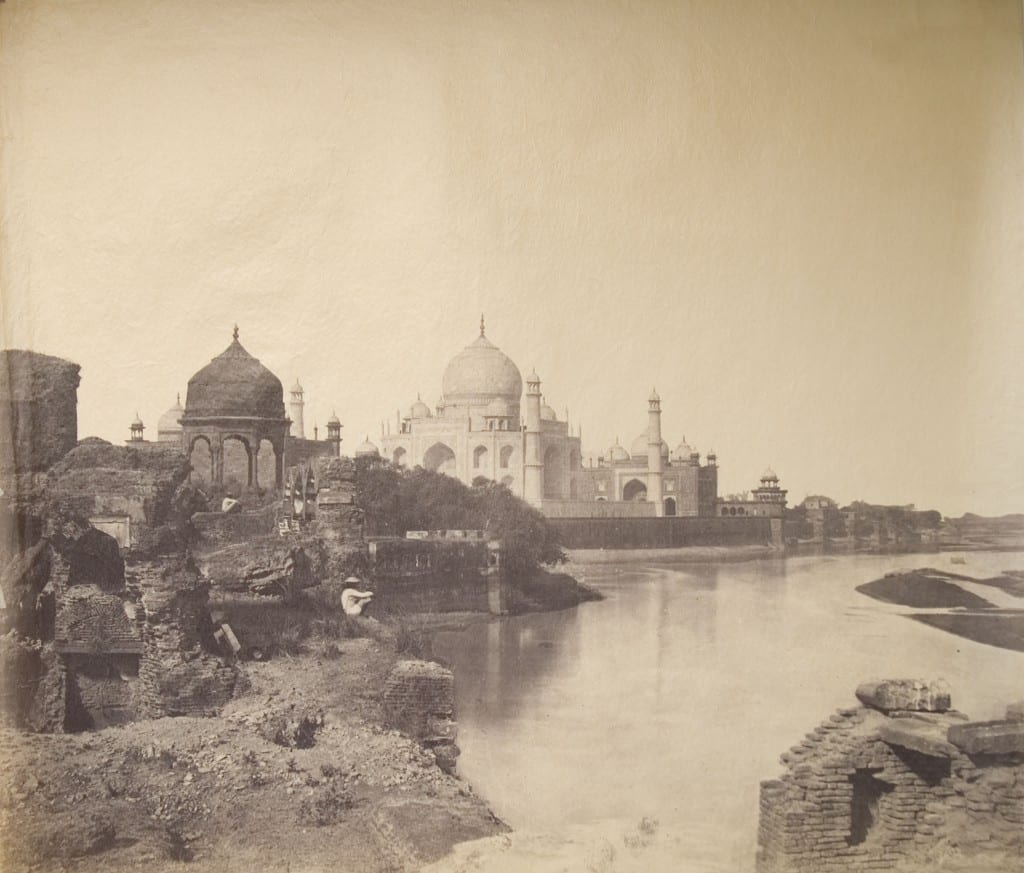 The above photograph is the first ever photograph to be taken of the Taj Mahal. It was taken around 1860 by Dr John Murray, almost 200 years after it was completed.
Fashion Finance
At the start of COVID-19 in 2020, famous fashion brands held back $22 billion of payments owed to clothing manufacturers in Asia. The factory workers were forced to take an average of 38% cut in their wages because their employers were not paid by the brands.
Medical Cannabis
A recent survey across multiple countries was taken regarding how willing the public was to use medical cannabis:
🇵🇱 Poland: 46%
🇩🇪 Germany: 39%
🇺🇸 United States: 35%
🇬🇧 United Kingdom: 28%
🇳🇱 Netherlands: 26%
🇫🇷 France: 23%
🇪🇸 Spain: 22%
🇰🇷 South Korea: 13%
Dreams
The average person will have 4 to 7 different dreams in a single night but tend to forget most, if not all of them before they wake up.