The following websites and apps are ways that I make and save money every day.
If you would like to do the same, feel free to click on any of the following links.
If you are unsure what to do, feel free to reach out and I will give you a few tips on what works for me.
Dating Business
---
Free Cryptocurrency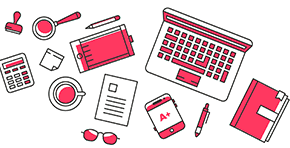 ---
Prizes & Competitions
---
Discounts & Offers